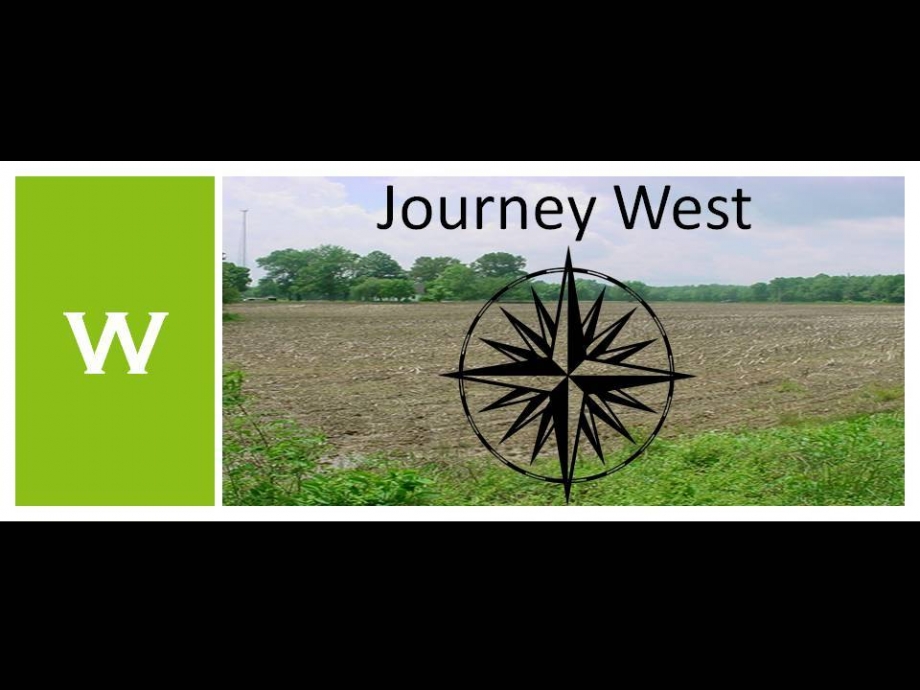 On March 4, 2012, our entire church family was invited to an evening of dessert and information about our continued efforts to move to our new property located approximately 2 miles west of Bethel. The following information is intended as a communication tool to help those who missed the meeting better understand where we've been and where we are going on our continued Journey West.
We encourage you to read the attached documents and listen to the audio files from our meeting on March 4, 2012. If you have further questions or would like to discuss our efforts further, please contact one of our elders or staff. We'd be glad to answer your questions or put you in touch with the right person to provide you with the information you may be seeking.
We also hope you will join us in our continued prayers for our Journey West as we seek to fulfill God's mission for us here at and in Community.
Journey West Brochure (PDF format)

Journey West Q & A sheet (PDF format)
What We've Done So Far

A brief look back at some of our strategic planning efforts, and how we purchased the 50 acre property located 2 miles west of Bethel.

What We Need To Do Now

Dick has been a member of our church family for more than three years. He serves as Vice President of Financial Planning Ministries. He wi... [

more

]

How You Can Help - Questions and Answers

Dan takes a few minutes to go over the goals we've put in place and the commitment made by our leadership team.

Some Closing Thoughts and Prayer

Dave has served as an elder in our church family for many years. He has a great heart for people and for the Lord's Kingdom. He shares a f... [

more

]