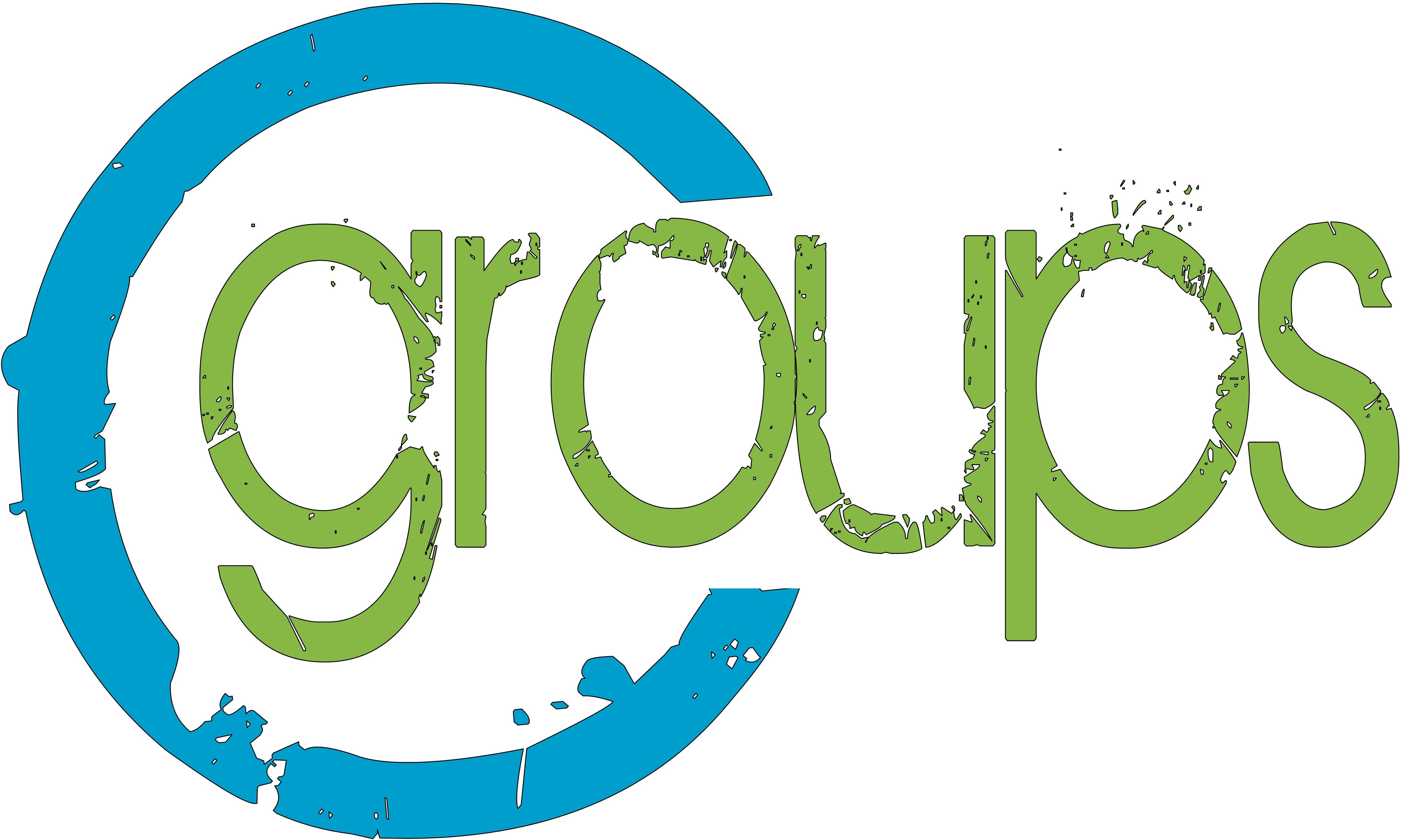 HOW DO I JOIN A C-GROUP?
If you would like to connect to a group or find out more information please contact Brian White or the church office.
WHAT IS A C-GROUP?
A c-group is a small group of Christ-followers and seekers who are 'changing, connecting and caring for people in a Christ-centered community.' Not only is that the mission of 3C, but those 4 c's are what a c-group is all about.
WHAT DO C-GROUPS DO?
Groups meet throughout the week to spend time getting to know each other and journey together in their relationship with Jesus. Groups then apply the scriptures and topics to their specific life situations. In addition, a c-group is an opportunity to form close friendships as you serve together and play together.
WHY JOIN A C-GROUP?
So you can connect with a community of Christ-followers each week to discuss life, the Bible, struggles and care for each other so that your life will be forever changed.
WHAT GROUPS ARE AVAILABLE?
Groups vary in age and life situation. There are groups for young families, families with high school students, ladies only, empty-nesters, retirees, and more. Call the office to find a group to fit your life situation!