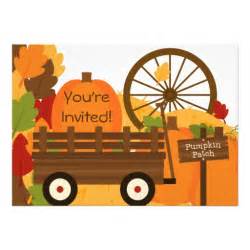 K-5th Grade Fall Fun
Oct. 21, 2017 @ 4:00pm
Miller's Farm, 2866 Davis Rd, Bethel, OH 45106
Fun includes pumpkin decorating, slingshot paintball targets, and campfire with food and more.

Permission slips required. Please pick one up in Kids Kove. Fill it out and drop it in the Connection Counter slot by October 15.