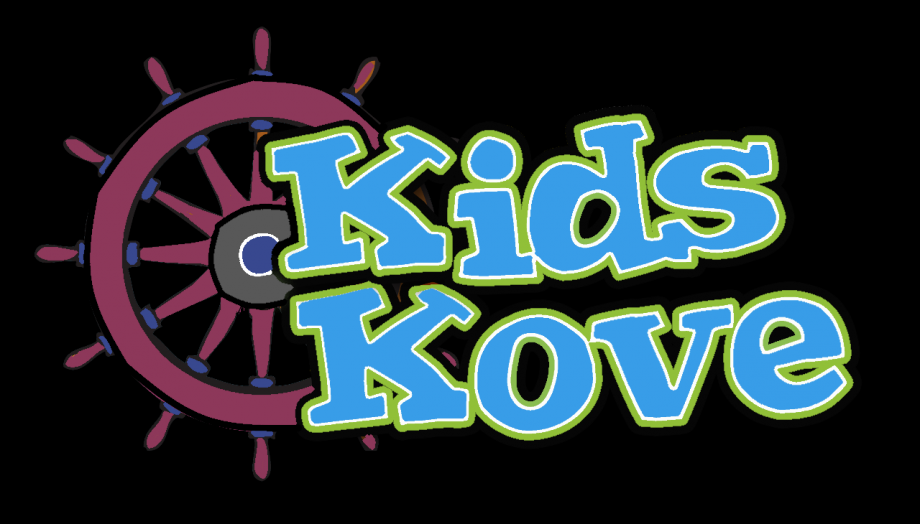 Children's Ministry Welcome Community Christian Church
Thanks for stopping in and checking out our ministry to children. Our children's ministry is not about filling up a calendar with events or "baby sitting". Although, we do have excellent events scheduled and offer great childcare when there are special meetings at the church. Our true hope is to partner with your family and raise your child to be like Jesus. Following Luke 2:52, our greatest reward is to see your child grow in wisdom and stature in favor of God and man.
We are committed to your family and guarantee that when you trust your child to 3C for an hour or two each week, we will do everything to make that time the highlight of their week.
***Please note from time to time we do take pictures during our programming to promote our Children's Ministry. Please let us know if you do not want pictures of your child posted on our website.