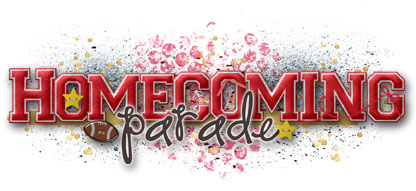 Bethel-Tate Homecoming Parade - Oct 4
Join us as we set up, grill and wrap hotdogs, and pass them out along the parade route. If you can help, sign up on your Connection Card or contact Scott Wedemeyer.
Bethel-Tate Football Team Dinner - Oct 10
We will be serving a meal to our local team. Please help by providing 9x13 pans of brownies. If you can help, sign up on your Connection Card or contact Becky Halcomb or Jennifer Dick.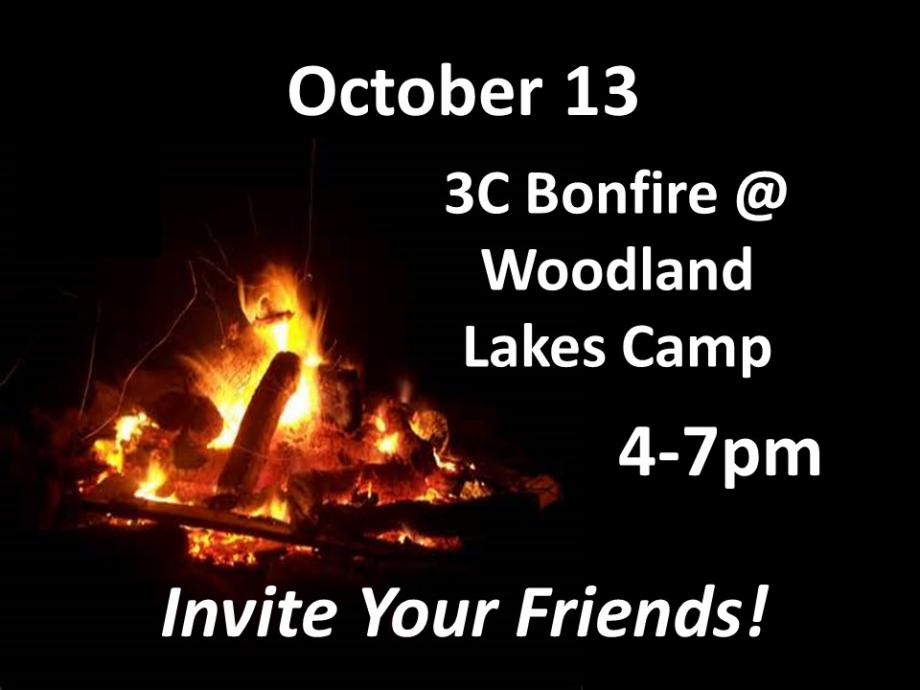 Hot Dogs/Buns, Marshmallows, Drinks, and Paper Products Provided
Pumpkin Carving & Hayrides
Bring lawn chairs and your favorite fall food to share [chili and fixings, snacks, desserts] and roasting sticks [if you have them]. This is a great time to invite your friends who do not have a church home. Register on your Connection Card, our FaceBook page, or contact Connie Cravens.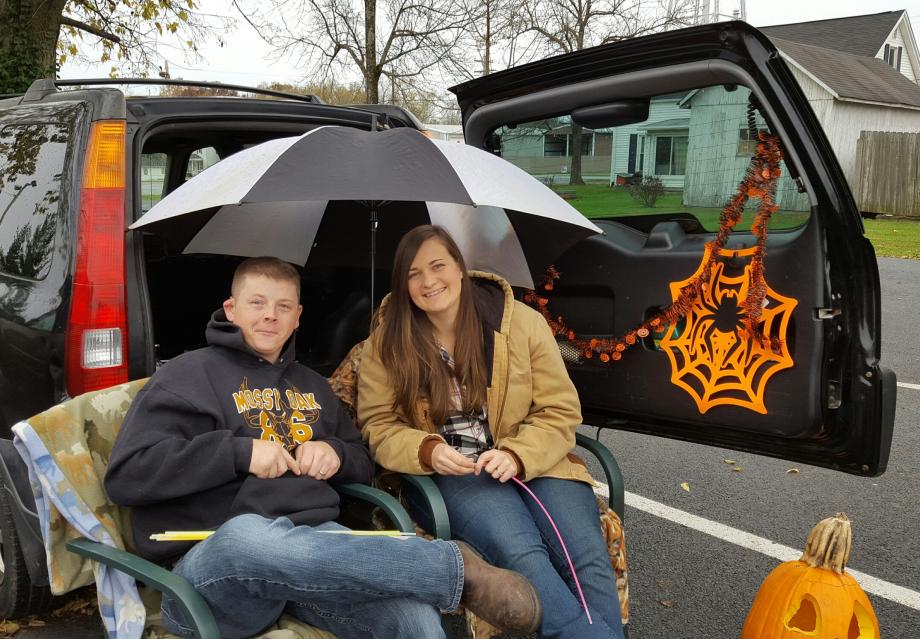 Trunk or Treat - Oct 31
You are invited to use our west parking lot to distribute your candy. Register your interest on the Connection Card. Expect 800-1000 children to pass by. We encourage you to dress up and decorate your car. Please no demons, witches, ghosts or any other appearance of evil. We will also be collecting candy in Oct to give to those who will be passing out candy.
Down Home Christmas Parade - Dec 7
Our 3C Riders will ride in the parade [weather permitting]. We will be collecting candy for them to distribute in November. Contact: Steve Miller