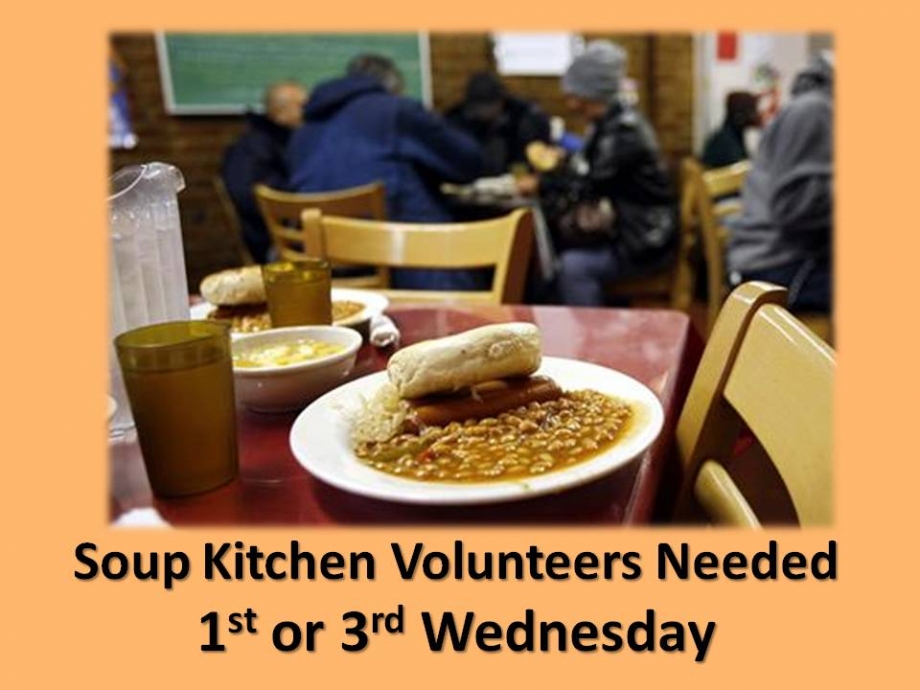 Soup Kitchen
On the 1st and 3rd Wednesday of each month, we take a small group of people (usually 3-4) to downtown Cincinnati where we serve in a local soup kitchen sponsored by the Kroger Company. We usually leave Bethel around 3:45pm and return by 8:00pm. If you are interested in helping with this effort, contact Ken Day, sign up on your Connection Card on Sunday or drop us an email at the church office. Contact: Ken Day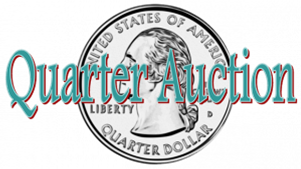 Feb 11: Quarter Auction [to benefit upcoming mission trips]
1785 Ohio Pike, Amelia OH, 7-9pm [doors open at 6]
Accepting donations through Feb 2 [new items and gift cards]
Contact: Sherry Aufdenkamp



Mar 8: Chili Cookoff [fh] to assist with upcoming mission outreach.