Church Development Fund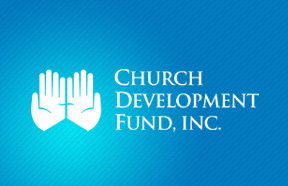 For over 50 years
Church Development Fund
has provided financing for the expansion, building and growth of churches and ministries all across the United States, thanks to thousands of individuals who have invested nearly $400 million.
In addition to our primary focus on lending, we support the church planting ministry of our sister ministry, Stadia, through annual grants from our multi-million-dollar church planting fund. For more information on our ministry partners, click the
Provision Ministry Group
link or visit www.provision.org.