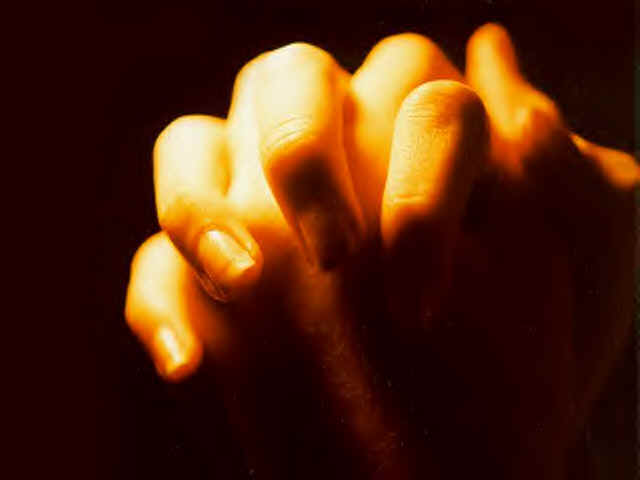 Be joyful in hope, patient in affliction, faithful in prayer. Romans 12:12 (NIV)
You can share your prayer needs or praises on this page.
If you choose to display your request/praise on our website, your request/praise will also be forwarded to our email prayer chain. There are approximately 90 people who receive prayer requests as part of our 3C family.
If you choose to keep your prayer request/praise to a more private sharing, we will only forward your information to our staff and elders.
If you would like to pray for any/all of the items on our listing here, just click the line that says "praying" under each request. You will see how many people are or have been praying for that need.
After approval of your submission by our office, most requests will stay on this list for approximately one week, and then will be removed as to keep the list from getting too long.
Privacy Notice: If this prayer request is for someone other than yourself, please ensure you have that person's permission or their immediate family's permission to post this request. We want to pray for as many needs as possible while maintaining the privacy of those affected.

Thanks for joining us in prayer. God bless!

Prayer Request Form